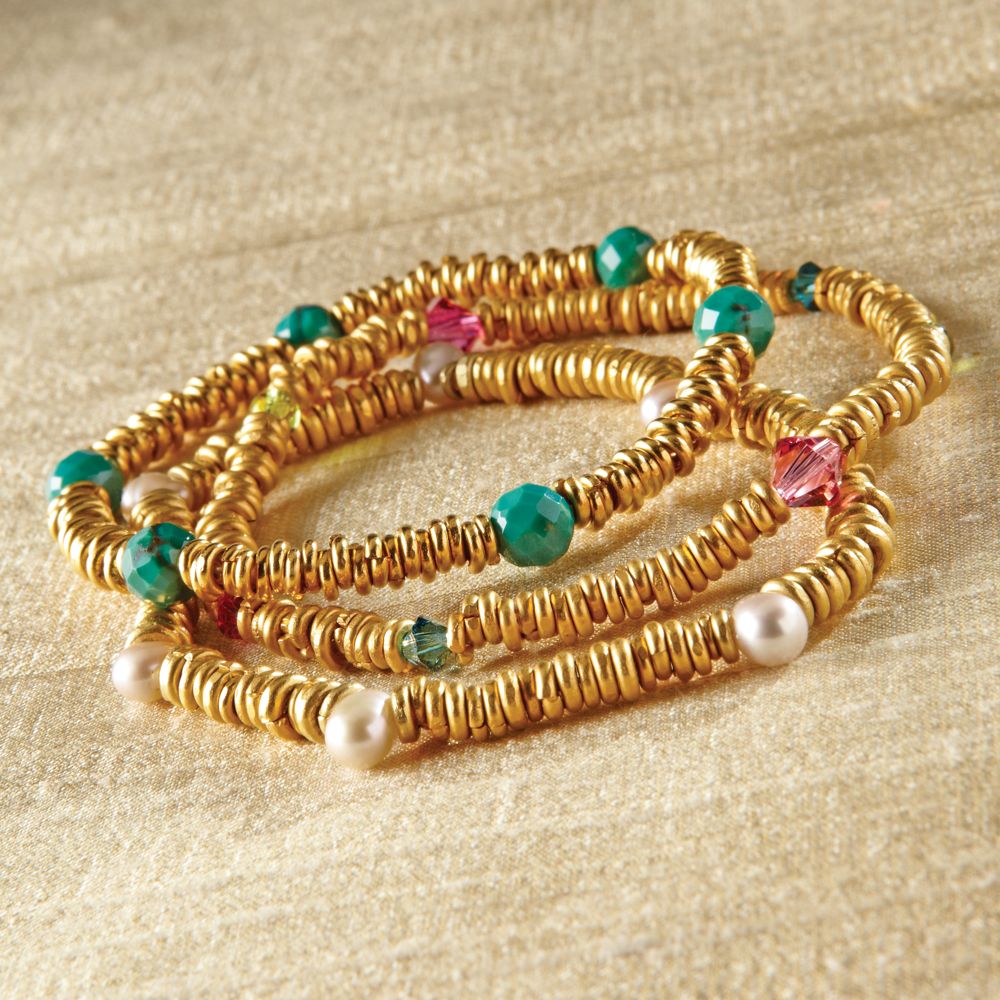 I have a passion for tribal jewelry. Not the really out there stuff with wild colors and beads all mixed together but I do like a little wild in my wardrobe. Not that all tribal style jewelry is like that. I have seen some super classy examples. I even own some.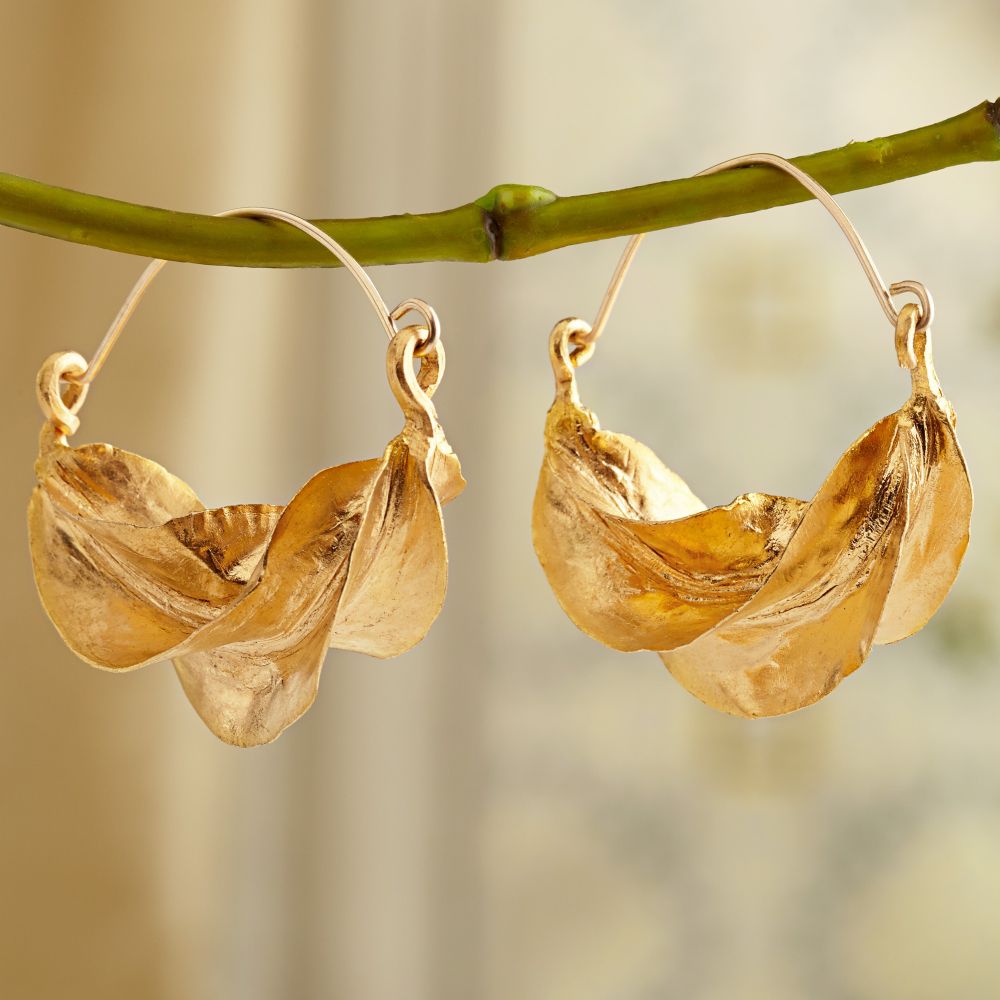 The National Geographics selection of jewelry for example has great pieces, I personally have a penchant for these Gold-plated Fulani Tribal Earrings (they come in silver as well). A lot of it has a tribal feel that I really enjoy but there are plenty of classic pieces as well.
If you are looking to expand your jewelry collection in some new ways then look to National Geographics, they are so much more than just magazines these days.